Welcome to the Spiral Sessions! We are a participant centered platform to explore challenging global topics in a safe space, so that we can respond with care and creativity to the systemic issues which have lead us to this moment of 
ecological
 and social crisis. Through a Systems Thinking lens, we know that what effects one, effects the whole. 
We offer a 6 stage program which
 draws on modalities from 
modern
 and ancient wisdom traditions to envision and take action towards a paradigm of "power-with" possibility.
Join a network of initiated, interconnected individuals as we move from dissonance to harmony, from separation to unity! 
Together we will cultivate holistic responses to our world at this crucial time so that we may work collectively towards building a better future for one and all.​​​​​​​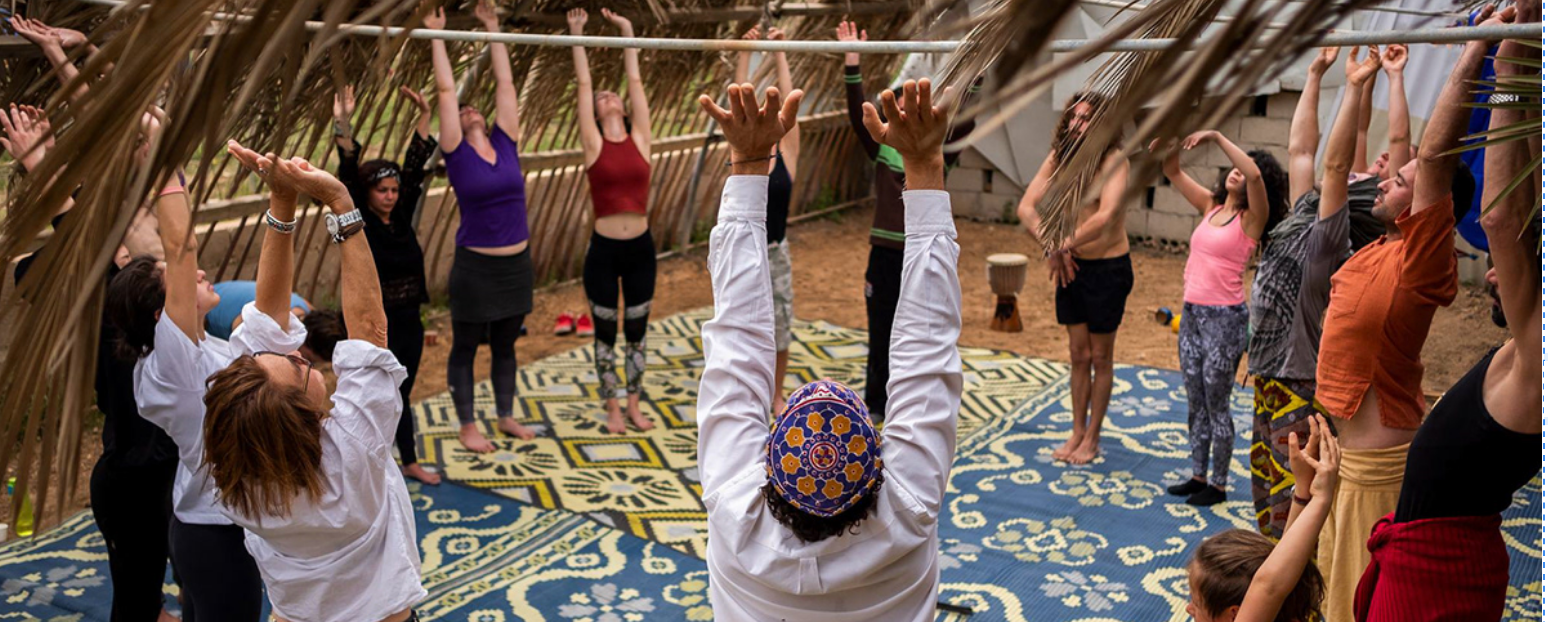 You are someone who cares.
This work is especially beneficial for: wellness facilitators, artists, social change-makers, holistic entrepreneurs, all educators and students, environmentalists, tech professionals, corporate social responsibility initiatives, cultural institutions, government 
organizations
, and NGOs.
We hold the sessions online and in person worldwide, with particular focus on the Middle East, Europe, and Africa.
•  Gain access to a safe space for sharing and reflecting
•  Deepen your self-awareness through a reflective journal practice
•  Learn tools for creatively and clearly communicating thoughts and feelings
•  Move with embodiment techniques to help self-regulate and release tension
•  Cultivate an understanding of spiritual & social ecology
•  Be inspired to start or develop your own initiative(s) 
•  Take action with agency and support from peers and facilitators
Thank You, the Spiral Session team will be in touch soon!
"The basic concepts were easy to take in, the concepts can increase levels of awareness leading to conscious choice-making and thereby acting towards goals bigger than oneself."  - Klaus Miserra
"Certain dynamics and sessions shed light on personal aspects of my life, it was really nice to hold conversations "in the same language" with people who care about the same things."  - Maria Paz